If you're going to say anything to help explain why evangelicals are so on board with Donald Trump, at least don't be dishonest about it. The dishonesty rears its head particularly when comparing Trump to Ronald Reagan.
It happened again recently on Fox News when the Rev. Robert Jeffress stated that Reagan was a "known womanizer" also. Jeffress continued, "The reason we supported President Reagan was not because we supported womanizing or divorce. We supported his policies."
I can try, I suppose, to give Jeffress the benefit of the doubt that he is merely ignorant. I hope that's the case.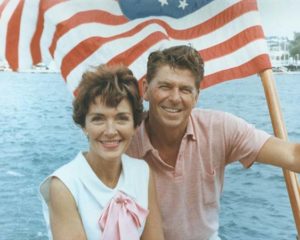 Lou Cannon, one of Reagan's chief biographers, when asked about this claim, commented,
Reagan dated widely after his divorce before he met Nancy. I don't think he looked at another woman after that. Neither of his wives ever accused him of infidelity. Definitely NOT a womanizer.
Well, what about the divorce? Doesn't that make him the same as Trump?
William F. Buckley, a close friend of Reagan's, shared that when someone told Reagan, "Well, you got divorced," the response came back, rather heatedly, "I didn't divorce anyone. She divorced me."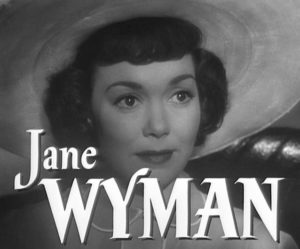 All who have studied Reagan with more than a passing glance are well aware of how deeply hurt he was by that divorce. He didn't want it; he had been completely faithful to his wife, actress Jane Wyman. She was unfaithful to him.
Consequently, from a Biblical standpoint, he was guiltless regarding that divorce. When he married Nancy in 1952, he was steadfastly faithful to her for their entire 52 years together. He loved her with all his heart, as everyone who knew them can attest.
The moral worlds of Ronald Reagan and Donald Trump don't align; rather, they clash.
So, if you are one of those who tries to equate the morality of these two men, seeking to provide a rationale for why it's fine to look the other way with respect to Trump's many infidelities and other major character flaws, I respectfully ask you to change your tactic. This one is a dead end.