As a historian, I have this faith that people might actually learn something from history. What a quaint notion.
The first requisite, of course, is that people know some history. Those kinds of people are becoming a rare commodity.
Please excuse the seeming air of resignation in this post. It's just that some lessons from history are so easy to find that it boggles the mind that mankind continues to repeat all the old errors.
Take socialism/communism, for instance. It's never worked anywhere, yet it continues to beguile and beckon with its siren song of equality, fairness, and brotherhood.
You know, like in the Soviet Union where, under Stalin, everyone was so friendly.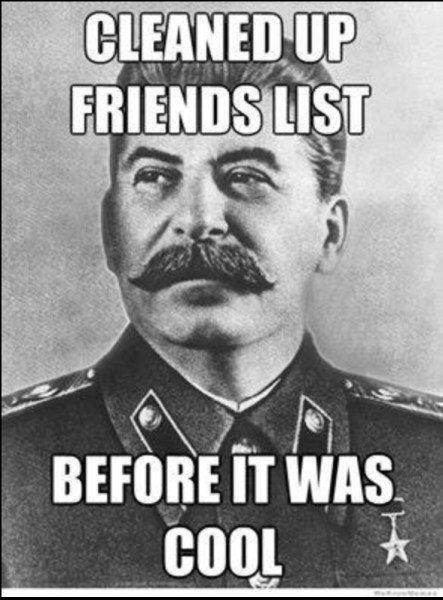 It was such a wonderful success that they continued to promote those Five-Year Plans for 70 years. Don't ask if they ever worked. Well, you could ask all those nations that adopted socialist economies; I'm sure they have a story to tell. Come along with me to one such country.
Britain went all agog for socialism after WWII. Rationing continued for years after the war, ensuring "equality." Here's how Winston Churchill described what he witnessed: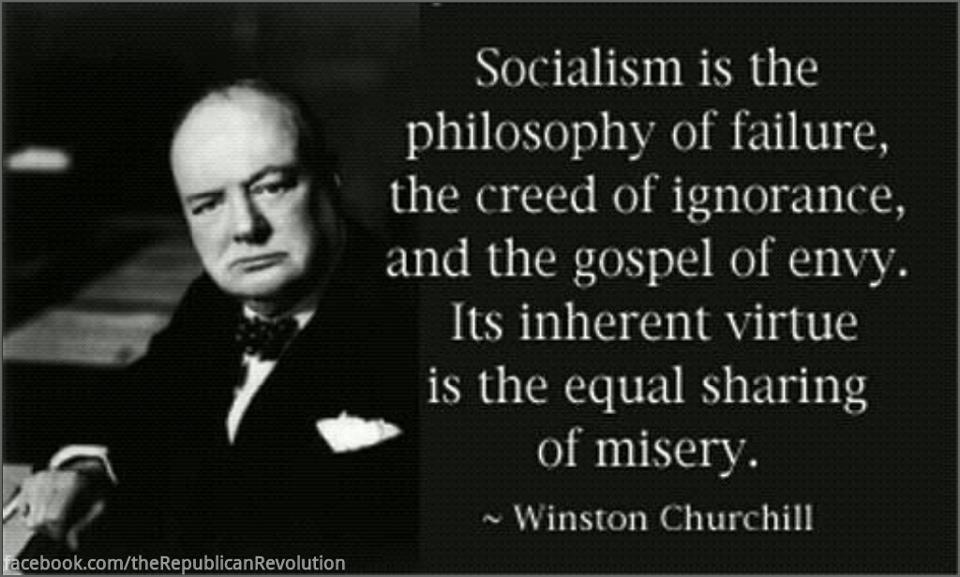 Yet the current generation is being wooed once again by this false philosophy. Take Bernie Sanders and his minions, openly advocating the policy. In fact, most Democrats are on this bandwagon; they just are more discreet by not calling it what it is. They couch it in the language of "caring." And voters lap it up because they are rather ignorant: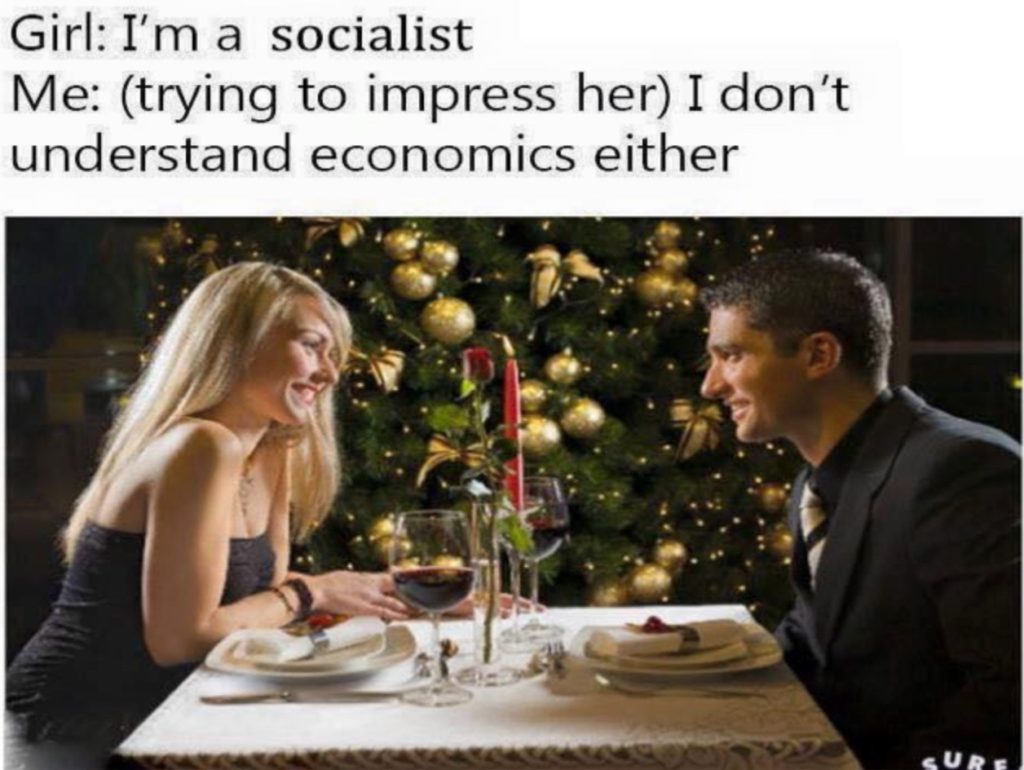 Someone needs to write this book:
But would anyone read it who actually needs to read it?
G. K. Chesterton nailed it:
Forgive my cynicism today. If not for my steadfast faith that this world ultimately is not my home, cynicism would prevail. However, I can see past the blindness; I know where Truth resides. I want to live in that Truth today and continue to do what God has called me to do. I will be faithful and leave results up to Him.