The media naturally is glued to Trump Tower during this transition period, as the president-elect figures out who to nominate for various positions in his administration. Less attention has been given to the Democrat transition going on simultaneously. For instance, the Democrats in the House have chosen their "new" leader: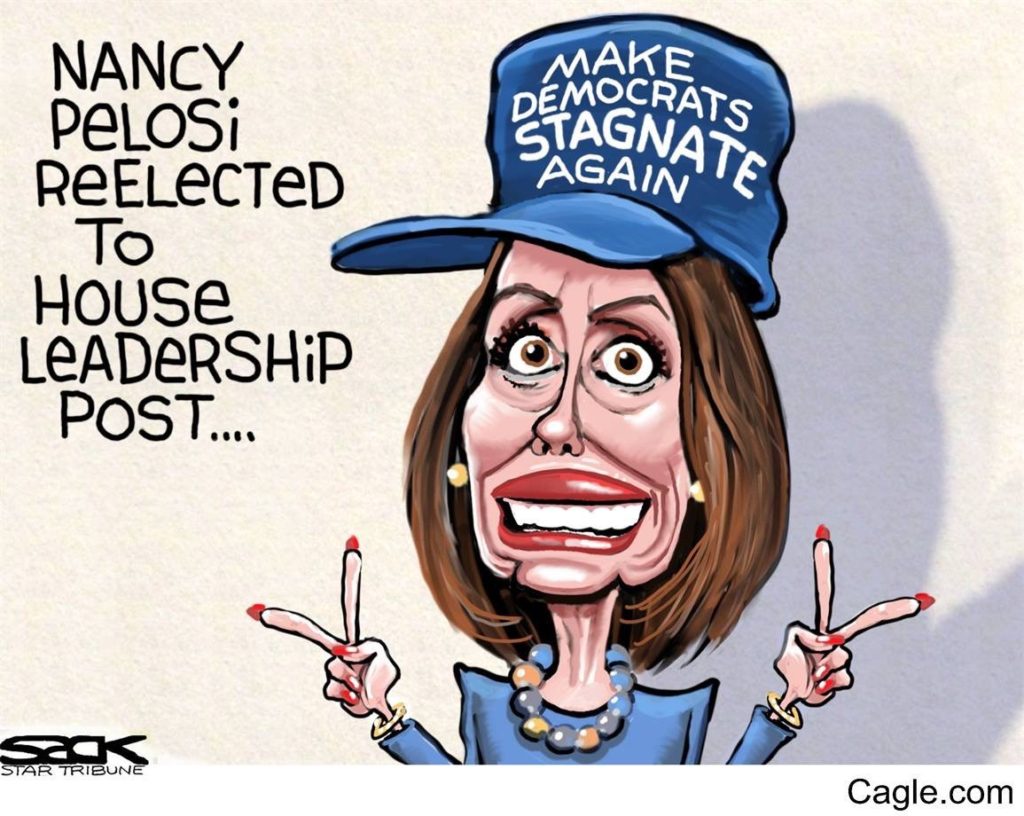 Not to mention the team being assembled by the Democrats: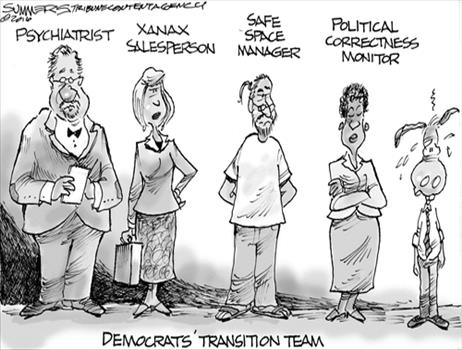 College campuses have been hit particularly hard by the election. The transition there has become especially difficult: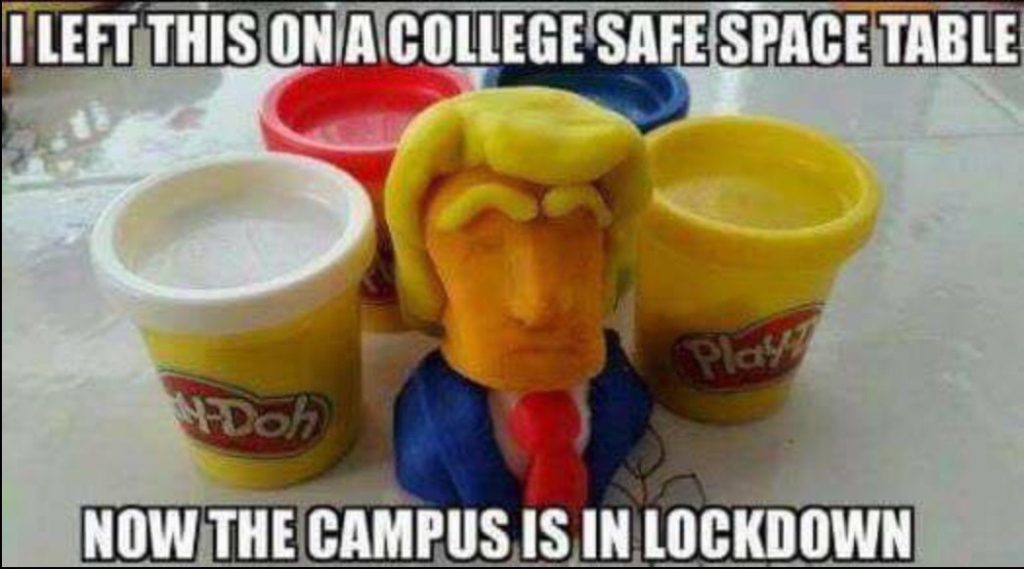 Campuses are supposed to be where students get educated, where they grapple with facts and interpretation of the facts. They're not supposed to be playgrounds or childcare facilities for those who can't grow up: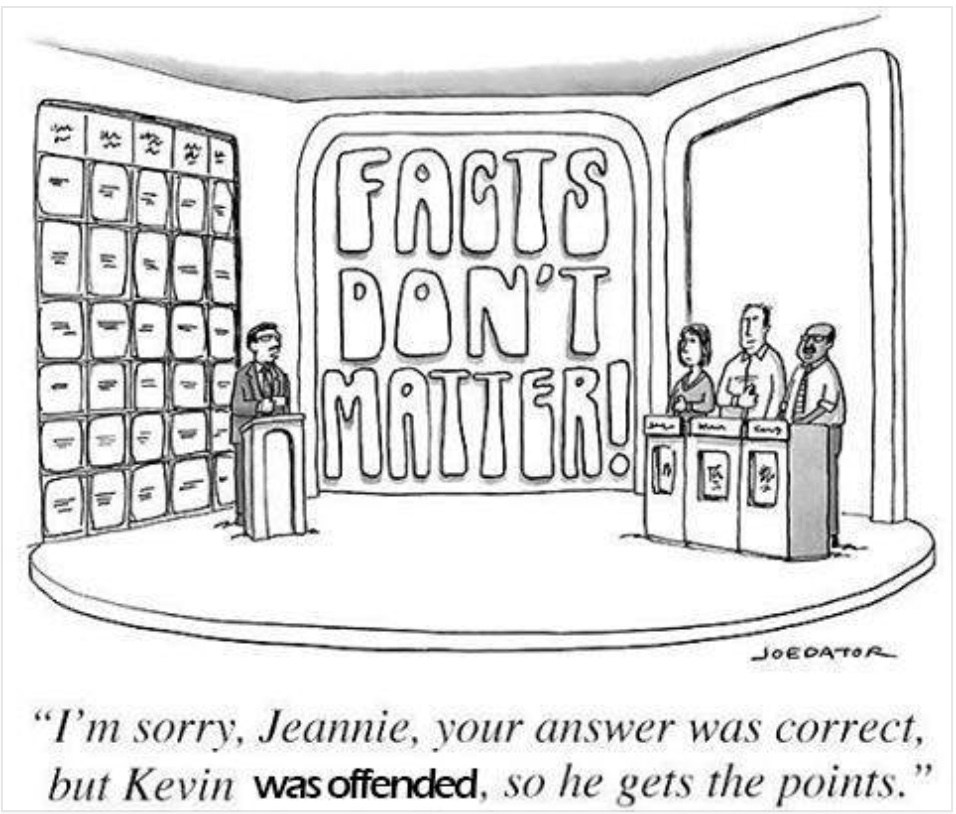 Hillary Clinton also is having a hard time processing what happened. She's now blaming "fake news" for her defeat. Let's be clear: fake news exists, and it exists on both sides. It takes a certain amount of maturity and discernment to ferret out the fake from the true sometimes. But Hillary is not the person who should be complaining about spreading fake stories: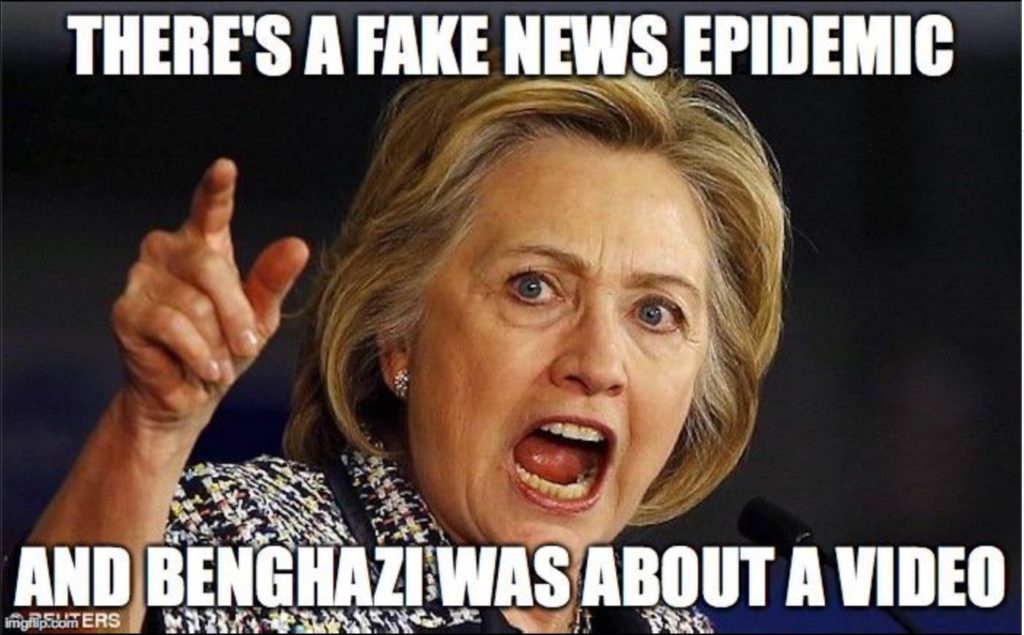 Donald Trump needs to be careful here, too. He's tweeting (of course) about how he won a historic victory of landslide proportions. No, he barely won some key states, thereby allowing him to squeak by in the electoral college despite losing the popular vote nationwide. As a historian, I know what amounts to a landslide—FDR in 1932, Reagan in 1984 being prime examples.
Time magazine has just named Trump as its Person of the Year. That's to be expected, given his surprise win. Yet he needs to learn humility. The cover for Time needs to be more accurate:
That's probably the main reason he won.