Unbelievable. Well, not really. We're talking about the Clintons here. To what am I referring? That secret not-so-secret meeting that took place between the former president and the current attorney general, Loretta Lynch.
Let's see now, why would Bill Clinton want to speak to the person in charge of investigating his wife who is running for president? For the life of me, I just can't figure that out, can you?
Oh, that explains it. Nothing to see here. Move on.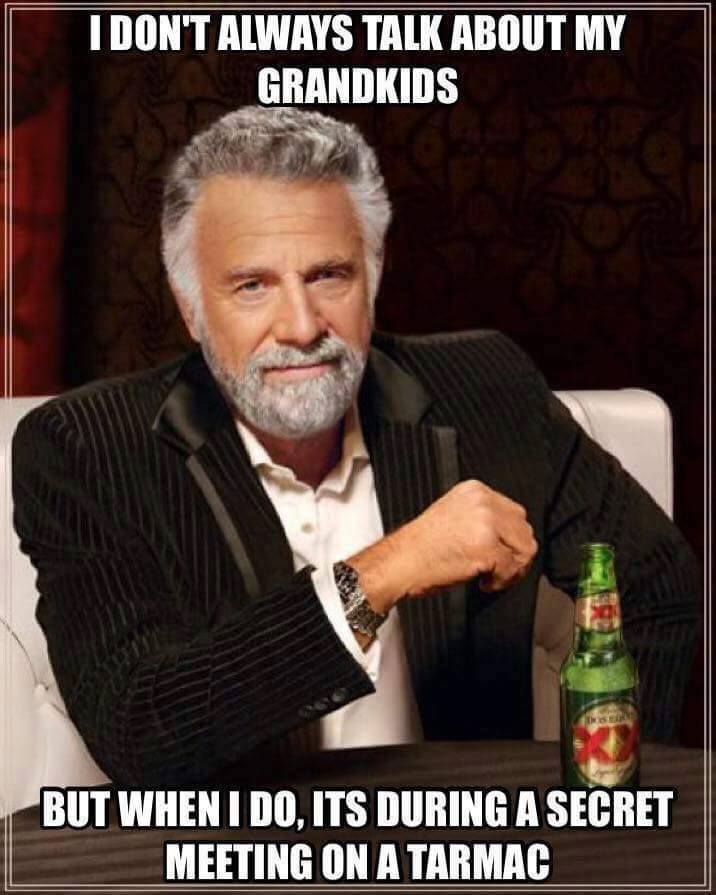 Of course, there is that matter of Lynch having been appointed to her federal judgeship by Bill Clinton, but I'm sure that had nothing to do with it. She doesn't owe him anything.
Clinton denies that he was trying to put any pressure on Lynch. He's very good at denials. It kind of reminds me of another one he tried to foist on the country:
Trust. It's important. Integrity. It's what we should look for in any candidate. When it comes to the Clintons both have always been absent.
Hillary was questioned by the FBI for over three hours last Saturday. What will come of that? The Benghazi Report came out earlier last week; it was damning, but both the Democrat party and the media don't care.
If Hillary Clinton is not indicted for her actions as secretary of state, we will know that justice has died in America.