Tonight is President Obama's final State of the Union Address. Finally.
I expect the viewing audience will be comprised of his eager followers and those who are political junkies only. I won't be one of them. That may surprise some of you who think I live and breathe politics. I don't. I love the Biblical approach to governing but am just as turned off by politics-as-usual as the majority of our citizens.
I have a deep devotion to the rule of law and the Constitution that established it in our nation. That's one reason why I have ceased being interested in what our president has to say—he has no such respect for those concepts: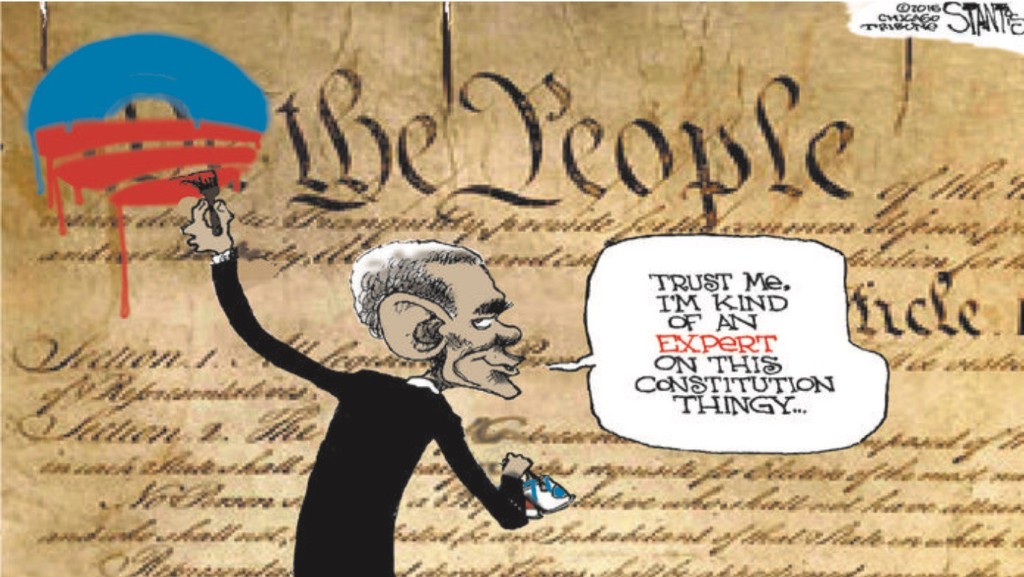 He never tires of reminding us that he taught constitutional law. Unfortunately, teaching constitutional law is no indication that the teacher has any knowledge of how it is supposed to work. Well, perhaps he does know how it's supposed to work; he just doesn't like that approach. He's far more comfortable being a law unto himself:
Why bother with that document when one has, as he has stated, a different way of governing?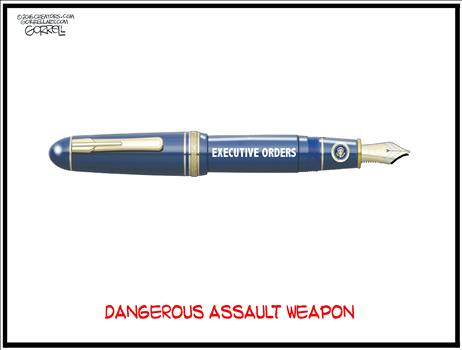 His latest foray into government-by-executive-only is his attempt to curb the Second Amendment, Constitution notwithstanding:
He has a different worldview, to say the least:
Why is he so concerned about guns? Watch his tears and you will be informed that it stems from a deep, abiding love for the safety of children: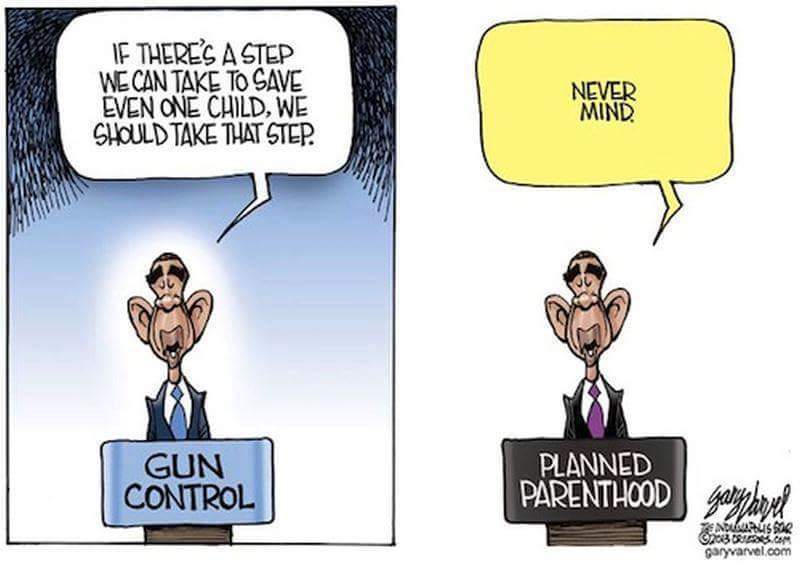 Right. And that's another reason why I won't be wasting my time this evening watching the State of the Union Address. I will see plenty of excerpts later; meanwhile, I can use my time far more productively.