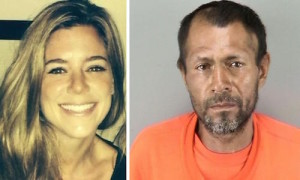 Kate Steinle's body has been laid to rest. Her family is still stunned by how she was wantonly shot dead on a San Francisco pier by Francisco Sanchez, an illegal immigrant who had been deported five times and had been jailed on drug charges. Why was he still in this country? Why was he not in the hands of Immigration and Customs?
Ask Sanchez, and he will tell you—as he did when asked by authorities—that he went to San Francisco because it was a "sanctuary city" that would not question his immigration status or history of crime.
There are more than 200 such cities in the United States. Here's a map that shows some of them.
What these sanctuary cities actually accomplish is the negation of the rule of law.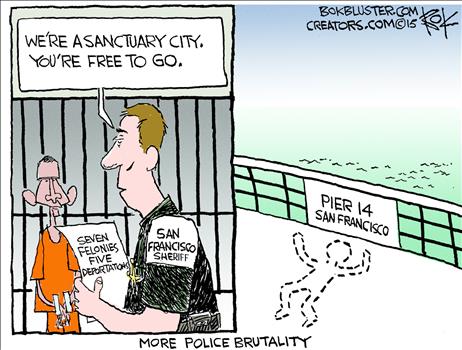 This has angered many people, and some high-profile programs on Fox News have taken up the challenge to change the way we deal with illegal immigration.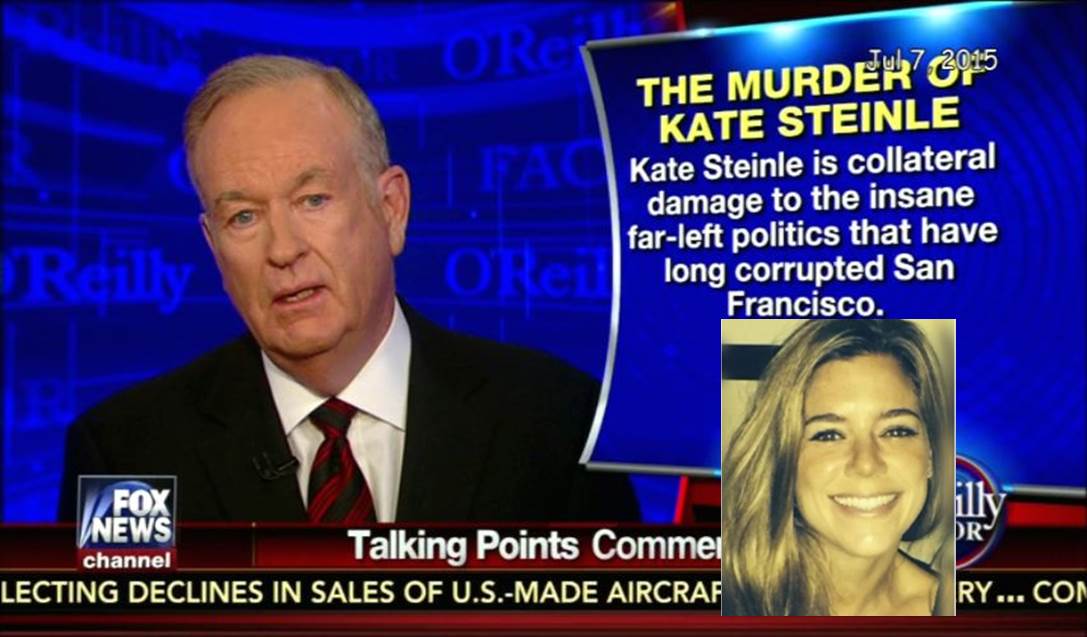 Bill O'Reilly, for instance, is pushing Congress for a law, duly named "Kate's Law," so that "undocumented aliens who are deported and return to the United States would receive a mandatory five year sentence in a federal penitentiary upon conviction."
Megyn Kelly also has taken up the cudgel, focusing on the disparity in reaction from President Obama in this case as compared with other cases in which he inserted his opinion immediately. He has made no public statement about the Steinle murder.
Of course, the reason he is silent is obvious: this tragic event doesn't fit with his agenda; it would, instead, undermine his lax immigration enforcement and his support for the sanctuary city movement. This president is complicit in destroying the rule of law in so many ways, I have lost count, but this is another example.
Obama is quick to call Obamacare and same-sex marriage settled law that everyone must obey, but not so much immigration law. It's a pick-and-choose thing dependent on whether it advances his radical ideology.
America has always been the most welcoming nation in the world to immigrants, but always with a view to following the rules. There is no "right" of immigration to another country. Mexico's laws against illegal immigration are harsh. Try to become a Swiss citizen and you will probably fail in the effort.
So I'm not making a case for hard-hearted rejection of immigrants, but for a thoughtful and fair system for allowing immigration to take place in an orderly manner. The rule of law must prevail or we will hasten our descent into chaos, which will then be "corrected" by totalitarianism.