This will be my last blog post until the new year, so let me leave you with a plethora (look it up) of political cartoons to help tide you over. Whenever you need a cartoon fix over the next couple of weeks, just come back here.
Let's begin with a man who has made real news this year, probably the most honest man who has worked with the government (at least until he was put before a congressional panel to testify):
In the Senate, the Democrats gave the terrorists an early Christmas present:
And here's one person's creative idea on illegal immigration:
Just kidding.
Of course, at the center of all things political is this man who has become a legend in his own mind, particularly on Biblical knowledge: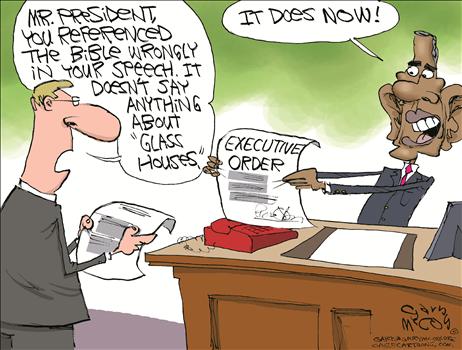 I must also add one for a political party that somehow manages to turn a major win into no advantage whatsoever: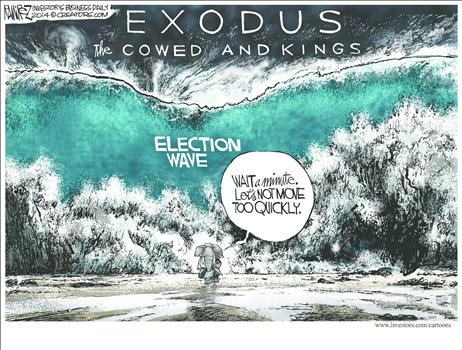 I have a number of cartoons that deal with the government's lack of ability to do almost anything effectively:
Finally, I offer the true spirit of the season from our cultural masters:
May we never succumb to that spirit. May the birth of Christ—and everything that flows from that—be the essence of your Christmas.