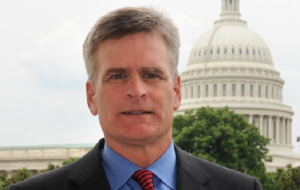 The 2014 Senate elections are now complete. On Saturday, Republican Bill Cassidy defeated incumbent Louisiana senator Mary Landrieu 56-44%. Landrieu had served as a senator for eighteen years; now she will have to find out what the private sector is like, pretty much for the first time in her life. Don't feel too sorry for her, though; she comes from a political family with deep ties to the corridors of power. She won't exactly go hungry.
Cassidy, who is currently a congressman and who is a medical doctor, in an interview yesterday, said his top priority was to do something about Obamacare, which he believes is a complete failure. His addition to the Senate now puts the new Senate, which will be seated in January, at 54 Republicans and 46 Democrats, a stark reversal of the last eight years.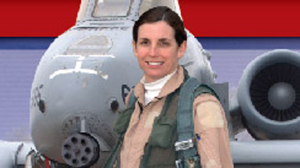 One House seat remains to be called. In Arizona, Republican challenger Martha McSally is leading incumbent Democrat Ron Barber by a mere 161 votes, so a recount is underway. Barring any political shenanigans, it appears McSally, a retired Air Force pilot, will win. That would give the Republicans the greatest majority they've had in the House since the 1928 election.
Now, the real question: What will Republicans do with control of both houses of Congress? Will they stand firm on principle or cave? Will they show the nation they can lead in a new direction or will they go along with the occupant of the White House just to get along?
I never expect everything to go the way I think it should politically, but I do expect improvement after this last round of elections. Pray for wisdom and stiff spines.