Cartoonpalooza today. Regular readers know I like to include political cartoons to help illustrate my commentary. Sometimes, the backlog of cartoons I'd like to share gets too large to parcel out in small doses. Occasionally, I need to clear out the inventory; today is one of those days.
Fortunately, all the cartoons have a theme. I'm sure you'll pick up on it. Let's begin with the overall feeling Americans are getting as the Obama regime stumbles forward in its attempt to remake America in its image:
Many are dumbfounded by the choices being made by this administration: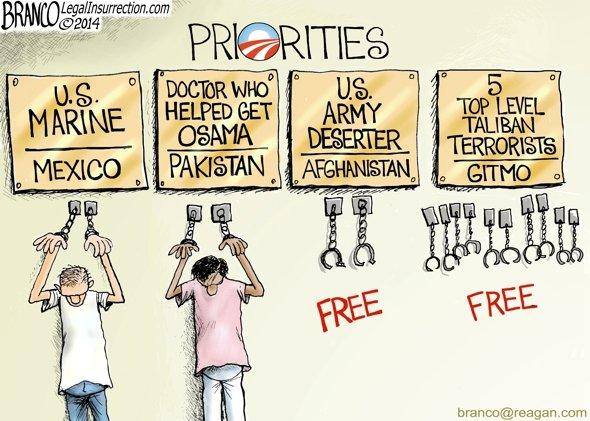 We were told at the beginning of Obama's reign that we would be amazed at the transparency he would bring to the operation of government. Yes, we're amazed:
Increasingly, the presumed leader of the free world seems out of touch with reality. That's because he's created his own: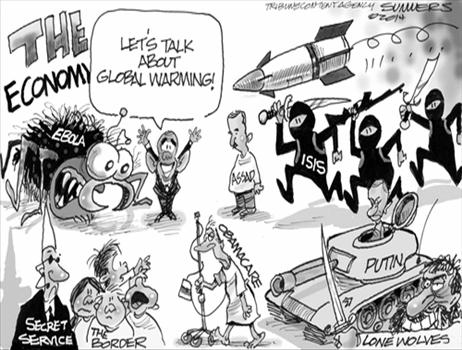 Democrats in this year's congressional elections are feeling a bit dragged down by their chief: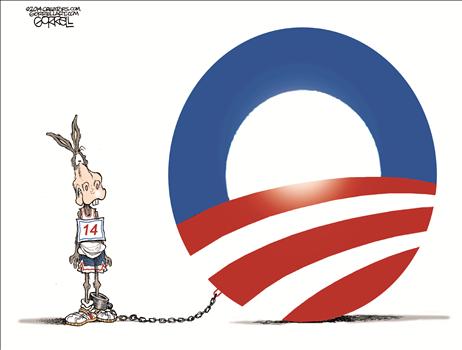 They have only themselves to blame, of course. They signed on to his overinflated ego from the start, thinking it would help them. Now they're hiding their connection and trying to convince voters they're not really on board with him or his policies: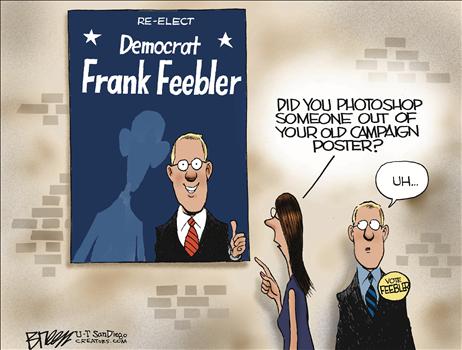 Not all his supporters have disappeared, though. He still has a fanatical contingent who aren't disturbed by facts or reality. They share his delusions. Many of them live in a fantasyworld of their own called Hollywood:
Meditate on these things today. Then vote responsibly.