In one of my posts last week detailing the case against Obama's reelection, I wrote about his character. The most blatant trait I believe he possesses is an ego far outside the norm. I'm certainly not the first person to comment on the perceived arrogance of the man. In some cases, his followers have taken devotion to him to an extraordinary level. A couple of months ago, some of his campaign headquarters were flying this flag:
That raised the ire of many who saw it as a desecration of the American flag. There was enough blowback that this emblem soon disappeared. Then just this last week, the following showed up on Obama's website for admirers to purchase: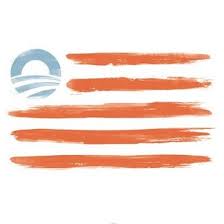 Someone apparently didn't learn the lesson. It also has quietly been removed. But it was there long enough for at least one cartoonist to draw attention to it:
I recall nearly four years ago after Obama won the election, whenever he would speak publicly, he would stand behind a podium the likes of which had never been seen before in American politics: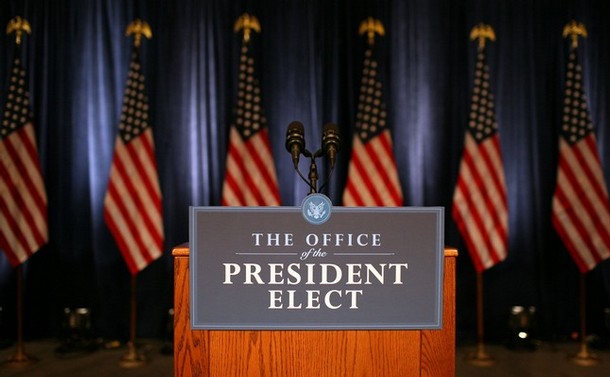 That also was unprecedented. He seems to enjoy the status of the office, if not the actual responsibilities. His spokespersons say he didn't refuse a meeting with Israeli Prime Minister Netanyahu, but the word from Israel is just the opposite. It's a shame to have to say I accept the word of a country other than my own in the controversy, but this administration has been anything but forthright on a number of issues. Obfuscation has become more of an art than ever. We are told Obama has avoided his daily intelligence briefings consistently, even in the aftermath of the Libyan attacks and the murder of our ambassador. Clint Eastwood's empty chair is seeing a lot of play lately: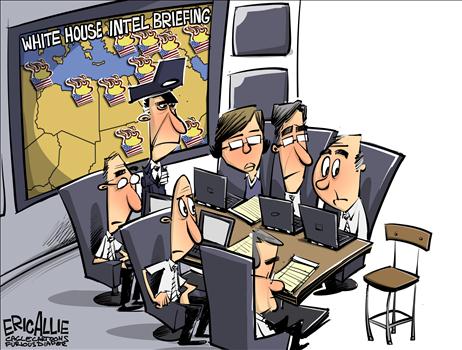 Just yesterday, the president was in New York City as world leaders were gathering for talks at the UN. He sent Secretary of State Clinton to meet with world leaders, but he had more pressing matters on his mind: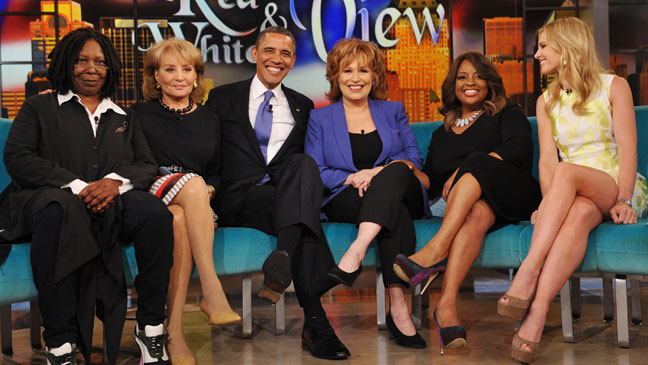 Yes, trolling for votes among his legion of fans was far more important. The one substantive interview he did submit to was on 60 Minutes where he, without the aid of his teleprompter, stirred up controversy once again by calling the rising tide of unrest and protests in the Muslim world simply bumps in the road, and referring to Netanyahu's urgings to take the Iranian nuclear threat seriously as "noise" that he intends to "block out."
Does he believe at all that there is a legitimate radical Muslim threat against the United States?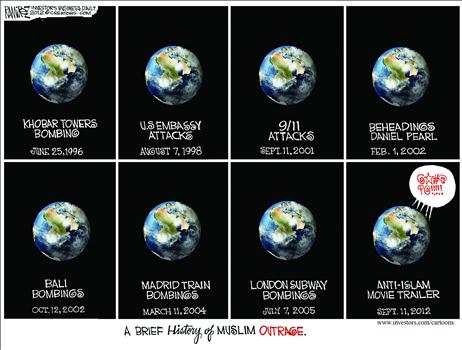 For the sake of our security, he had better start believing it. For the sake of the future of our nation, we need to put someone in the Oval Office who is a true friend of Israel and recognizes the threat. There is one out there.
May it come to pass.