A new poll shows that only 26% of the electorate approve of President Obama's handling of the economy. I wonder why that might be?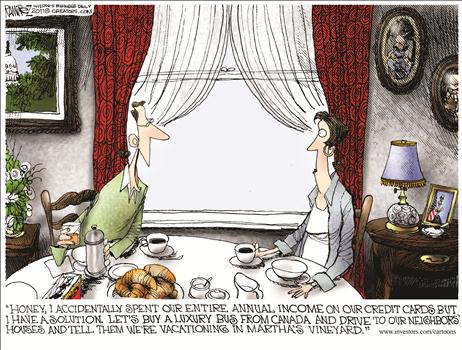 But we needn't worry; he's been working on a new plan to jumpstart the economy and provide tons of jobs. Just hang in there and believe:
We're told we will be subjected to another major speech, which will probably be a carbon copy of all his other major speeches on the economy:
We can be assured, though, that one sector will see a rise in employment during an Obama administration:
Let the primaries begin, so we can choose a successor.