Some days I don't have a unified thesis for what I want to share. How about if I just offer a few random thoughts—with a little help from my friends, the political cartoonists?
A couple days ago, I commented on the attitude toward the Tea Partiers, and how some politicians and media outlets do their best to smear them as racists. Personally, I think some of this is due to their utter lack of knowledge of American history.
It's interesting what qualifies as hate speech nowadays.
Yesterday I focused on Obama's new nuclear policy, such as it is. Here's a pretty good representation of it.
Don't overlook the notice in the center. It's the essence of the policy.
Education is another of my favorite topics.
A win-win for whom?
The other day Sarah Palin critiqued the Obama nuclear policy. His response was to ridicule her as someone who has no experience in foreign policy—you know, like a certain community organizer who was raised to a position above his pay grade. I'm reminded of his sharpness from time to time, like the occasion when he told his audience how many states he had visited.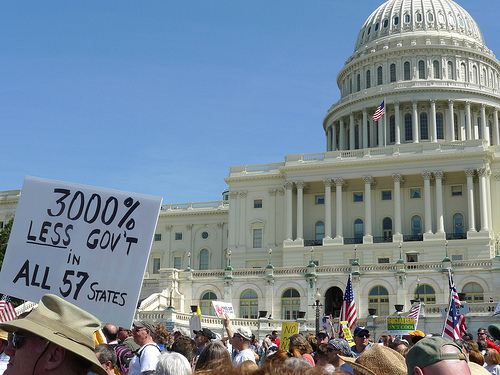 I guess that's what a Columbia political science degree and a Harvard law degree get you—daunting intellectualism.