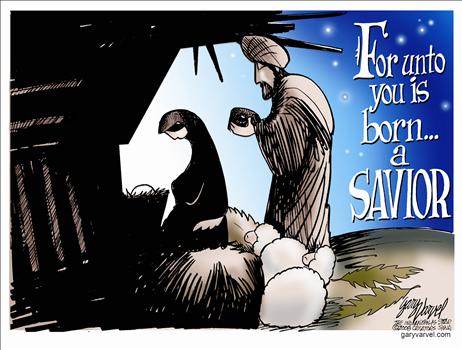 He had to be made like His brethren in all things, so that he might become a merciful and faithful high priest in things pertaining to God, to make propitiation for the sins of the people. For since He Himself was tempted in that which He has suffered, He is able to come to the aid of those who are tempted. . . .
Therefore, since we have a great high priest who has passed through the heavens, Jesus the Son of God, let us hold fast our confession. For we do not have a high priest who cannot sympathize with our weaknesses, but One who has been tempted in all things as we are, yet without sin.
Therefore let us draw near with confidence to the throne of grace, so that we may receive mercy and find grace to help in time of need.
Hebrews 2:17-18; 4:14-16
I realize this is not the typical Scripture passage used on this day, but it captures the essence of what Christmas really means. Receive His love, mercy, and grace today.