The administration's war against Fox News continues. In fact, it seems to be taking priority over another war.
Obama's people prefer real news channels . . .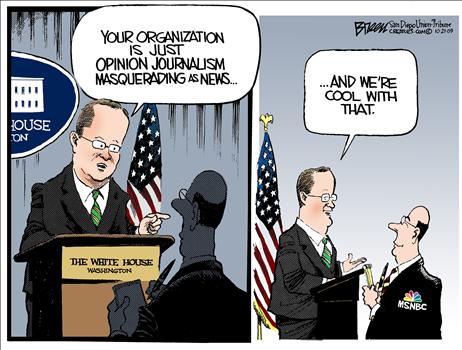 Who know how to present the news objectively . . .
After all, they've been so effective at ferreting out the important news . . .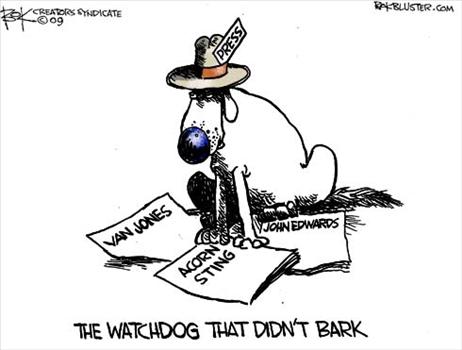 How can we not have confidence in our media? What's wrong with us? I guess we're just too concerned with getting the facts—such an old-fashioned notion, don't you think?