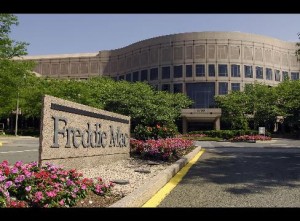 The big news last week, of course, was the near-collapse of the market, fueled by the bailout of major firms by the federal government. Leading the way were Fannie Mae and Freddie Mac, the quasi-private, quasi-government lending institutions. Now the taxpayers have the burden of guaranteeing an additional $700 billion.
Why did this happen? I'm not going to go into all the economics of it, but at the base of the problem is a spiritual issue. It has to do with personal responsibility. First, individuals were irresponsible when they sought loans for homes they could not really afford. Then, the companies were irresponsible for giving them those loans.
Further irresponsibility came from Congress, which did nothing to warn against the oncoming crisis; in fact, under Democratic leadership, the Congress refused to deal with the issue at all, primarily because of the cozy relationship between members of Congress and the leaders of the industry who were giving them money.
How many news reports pointed out that the men running Fannie Mae and Freddie Mac were staunch Democrats? I didn't see any, did you? Instead, we are given sermonettes on the "failure" of the free-market system. That system can fail, yes–but only when character fails.
It all comes back to understanding that we are accountable for our actions, and that arrogance, greed, and selfishness (the lenders and Congress) combined with foolishness and selfishness (the buyers) has led to this debacle.
Loss of Biblical principles affects us all.